The case of footballer Raheem Stirling provides an avenue into the oft-overlooked issue of hate speech prevention and deterrence. The adequacy of English law in tackling hate speech, a nuanced and increasingly difficult to isolate issue.  This is due to an instance of hate speech having the potential to cover a wide variety of legal actions and regulations. This in and of itself can be problematic; actions may not quite fit the scenario to which they apply or require careful adherence and scrutiny to ensure a just outcome.
In Raheem Stirling's case, the Manchester City Forward was subjected to racial abuse by six Chelsea fans in a 2018 Premier League match. Stirling later bought attention to this in an Instagram post. Stirling also highlighted the issue of the representation of black as opposed to white footballers by British media outlets, a matter later picked up by the Guardian and Brian Cathcart on the INFORRM Blog.
The police intervened and the case was referred to the Crown Prosecution Service (CPS) for charging decision. The CPS later announced that no criminal charges would be brought. As is common, the case then fell for the supervising club to determine what, if any sanction was appropriate. Consequently, in July 2019, it was announced by Chelsea Football Club that five offending fans had been temporarily excluded for one or two years from attending matches, one other fan was issued a lifetime ban. These sanctions were for the use of abusive language and threatening or aggressive behaviour in breach of the ticketing terms and conditions and were subject to the civil standard of proof- on the balance of probabilities.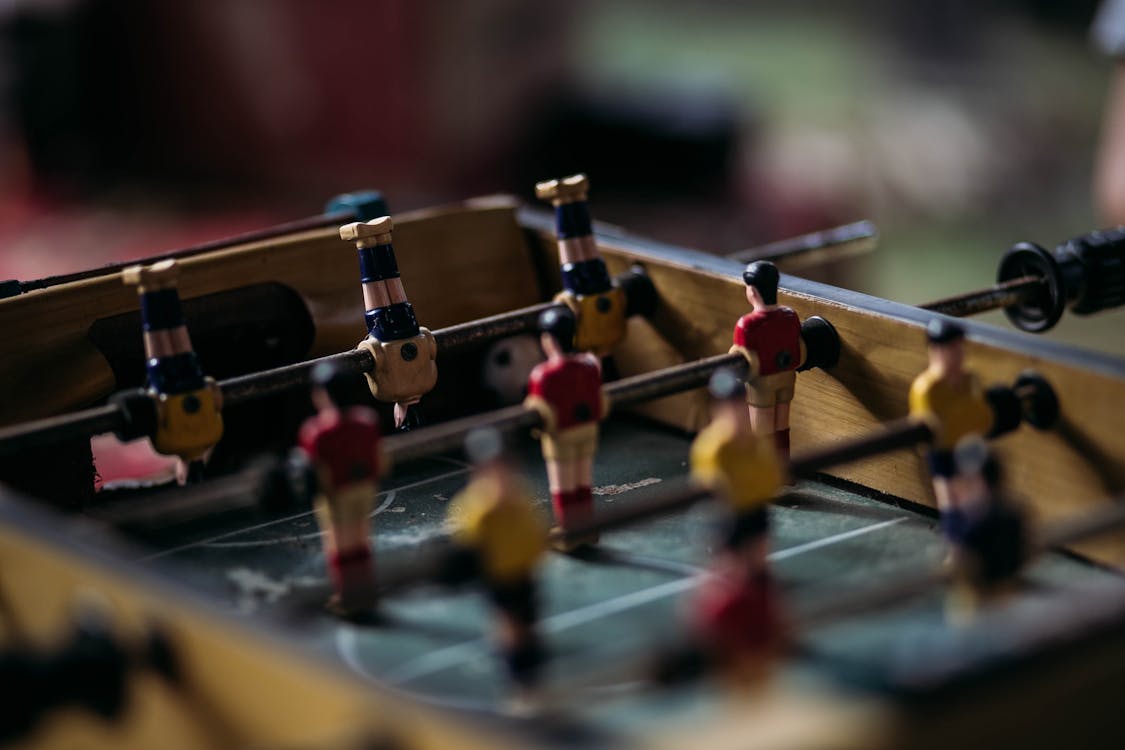 Criminalisation
The criminalisation of instances of hate speech is achieved by s.18 Public Order Act 1986 ("POA" as amended by the Crime and Disorder Act 1998). This states that:
"A person who uses threatening, abusive or insulting words or behaviour, or displays any written material which is threatening, abusive or insulting, is guilty of an offence if—

(a) he intends thereby to stir up racial hatred, or

(b) having regard to all the circumstances racial hatred is likely to be stirred up thereby."
The CPS would have also been mindful of the offence of harassment for intentionally causing another alarm or distress:
"(1) A person is guilty of an offence if, with intent to cause a person harassment, alarm or distress, he—

(a) uses threatening, abusive or insulting words or behaviour, or disorderly behaviour, or

(b) displays any writing, sign or other visible representation which is threatening, abusive or insulting,

thereby causing that or another person harassment, alarm or distress."
Notably, there is an uplift in sentencing applicable to offences where there is an element of racial or religious aggravation.
Football Offences
Acknowledging the propensity for specific instances of offending, complex bespoke offences may apply to conduct related to and during football matches. The CPS issued legal guidance on such offences, acknowledging the potential for overlap between offences in cases of football hooliganism. Notably, as a matter of policy, it is more appropriate for racially disparaging remarks to be covered by public order offences.
The significance of these offences is, for spectators of football, primarily focused around Football Banning Orders ("FBO"), which are commonplace where a football-related offence has taken place. However, in the Stirling case, where the phrases shouted were singular and threatening, it is more likely that a public order offence is appropriate rather than one for racialist chanting.
Ancillary regulation
In the Stirling case, the CPS determined it was not in the public interest to prosecute. This could have been for a number of reasons as prosecutions in this area can be complex. Recourse, therefore, fell to the football club itself to sanction the individuals per its ticketing terms and conditions. As we have seen, the club stepped in to ensure some form of sanction was applied in the form of bans. This highlights an area where civil sanctions and soft regulation via codes and guidance may provide for recourse against instances of hate speech.
Following the Stirling case, such issues have been subject intense public scrutiny, with charities such as Kick It Out driving commentary. In August 2019 four instances of hate speech were reported in a weekend of football with a reported rise in cases of 43% in the 2019-20 season. To tackle the rise the Football Association has increased the minimum ban for individuals found guilty of racist abuse from five to six matches.
Intersecting approaches to tackle hate speech
In many ways, the Stirling case highlights the intersectional approach taken in tackling instances of hate speech. Criminalisation provides a nuanced ceiling for incidents, with cautions and Penalty Notices providing an alternative to imprisonment. Less severe cases may be dealt with under sectoral guidelines and codes of conduct. Freedom of speech operates to ensure individual rights are not unduly curtailed, usually imposing fine lines between instances of acceptable use of speech rights.
In cases where an individual's business is implicated an action for defamation may be more appropriate or where the conduct is continuing harassment may be explored. Actions, therefore, in many instances, may fall into an existing framework to allow for the pursuit of appropriate recourse. This can be readily seen in employment cases where discrimination legislation, workplace sanctions and the scrutiny of professional bodies can provide for recourse.
In media, for example, media outlets will have their own publication guidelines for content. The Independent Press Standards Organisation has its own complaints system and covers discrimination under Clause 12 of its Editors' Code of Practice. However, the Stirling case is an example of how such patchworks of regulation can still fall short of their desired objective, with damaging implications.
This serves to highlight the tacit, insidious nature of many forms of hate speech. Stirling's comments callout discrimination through coverage or lack thereof. These implicit forms of discriminatory hate speech are for more subtle and, in the case of such regulations, likely to be left mostly unchecked. This signals rather than an overt issue, an underlying ethos or bias which may even escape the likes of indirect discrimination if transposed in an employment context.
This type of indirect, subtle issue is typically countered by third sector organisations, such as Kick It Off. This ensures their more transient underlying socio-economical and educational nature is addressed before they lend to instances of hate speech.
Novel Approaches
In a bid to tackle these issues, perhaps due to intermediary liability and the demands of content management, content hosts have been making their own developments in tackling hate speech. Recently Google's hate speech detection artificial intelligence ("AI") Perspective has been highlighted for potentially having anti-black bias by University of Washington researchers.
Social media outlets such as Facebook, Twitter and YouTube are all voluntary signatories to the European Commission's Code Conduct in monitoring and tackling illegal hate speech. However, in practice adherence is difficult due to the high volumes of content to be sifted through. Facebook's own large scale attempts to moderate content have been the subject of much scrutiny, with an investigative journalist finding that the system allows far-right political sites to "exceed deletion threshold".
Difficulties in such international standards of regulation stem from there still being no universally acknowledged definition of hate speech. Indeed, the US has its own free speech laws which, contrasting the UK, provide far more weight to First Amendment free speech rights. With European jurisdictions and the US being historically at odds in relation to the extent of free speech right harmonisation seems unlikely to be achieved this decade. Perhaps the recent push to regulate social media outlets will shed some light upon this area of content regulation as most European jurisdictions need to review their frameworks.